Since 1993, The Acanthus Group has contributed to the restoration of Cincinnati and other vibrant communities by revitalizing historic structures to their timeless, enduring value.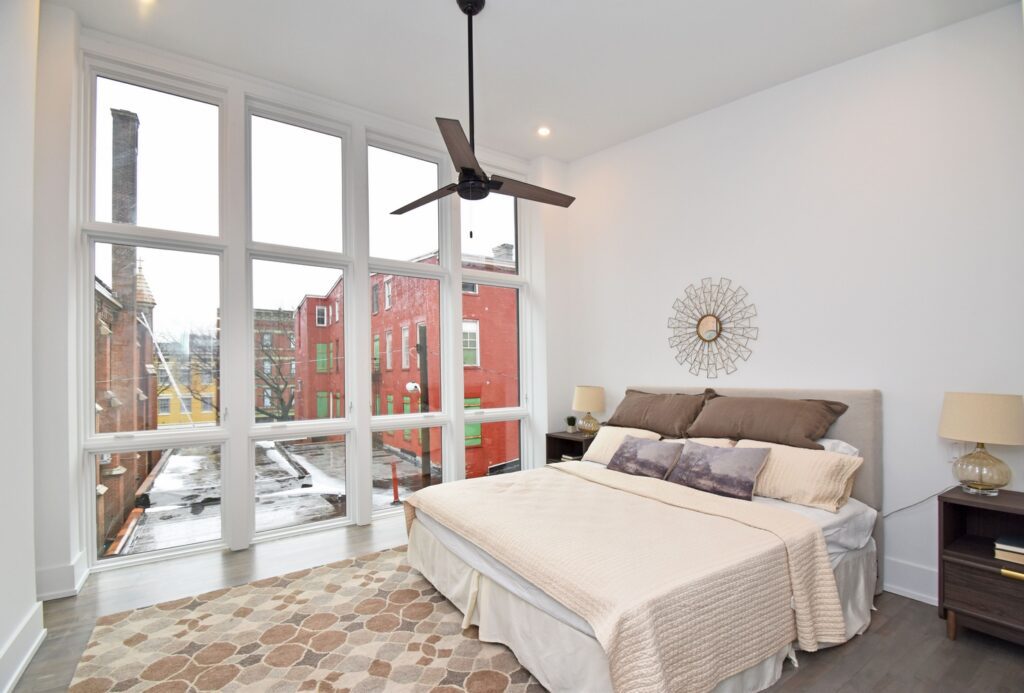 WE'RE DEDICATED TO THE SUSTAINABILITY OF THE BUILDINGS WE RESTORE.
LEED, or Leadership in Energy & Environmental Design, is a green building certification program that recognizes best-in-class building strategies and practices.
All of the newly renovated homes are slated to achieve LEED certification.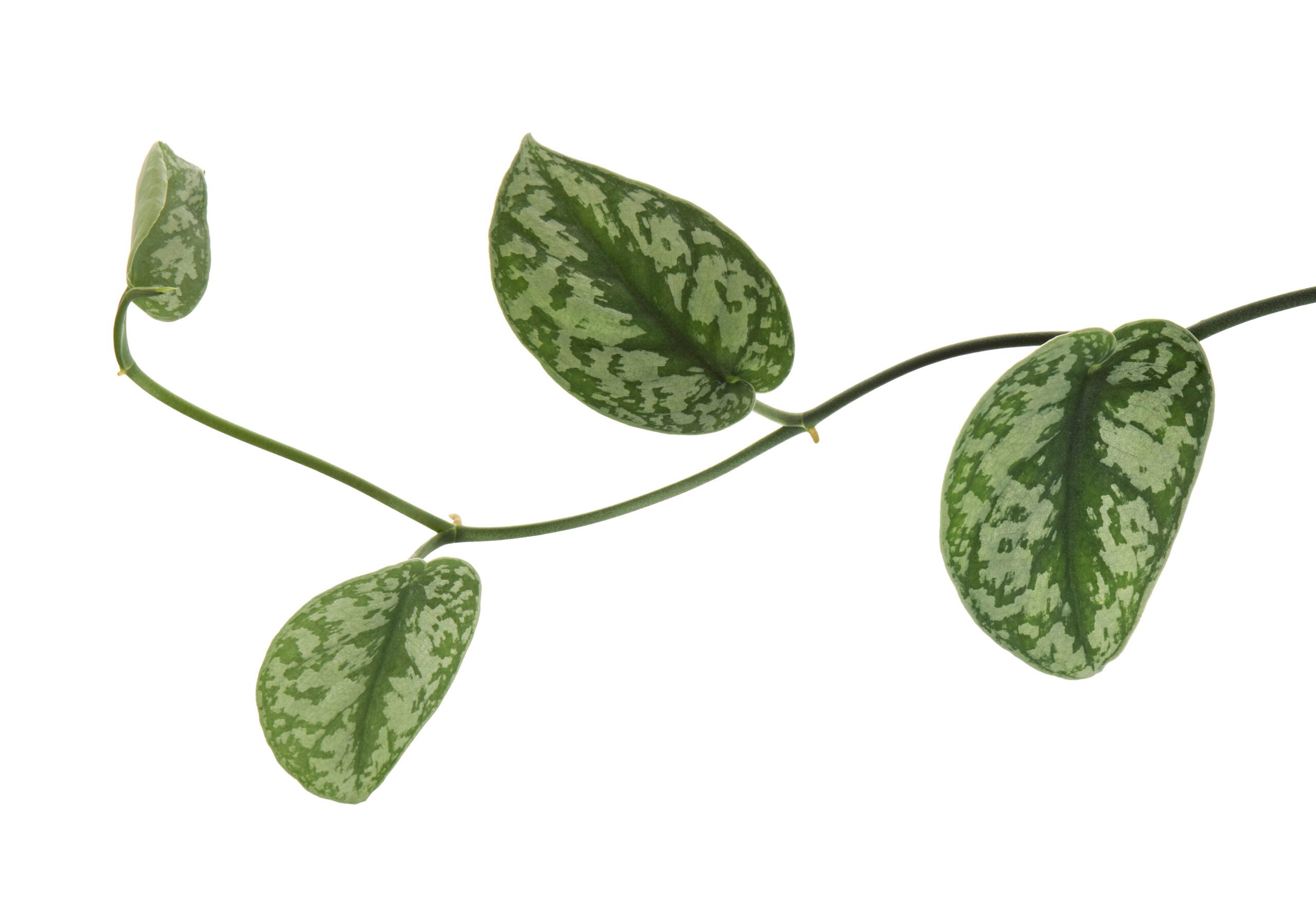 We help revive wonderful communities by embracing and preserving the unique architecture of each structure we restore.
For the past two decades, we've completed many projects and continue to work in the historic Over-the-Rhine neighborhood in Cincinnati. Along with many others, OTR has transformed from one of the most distressed neighborhoods in the country to one of the most sought after places to live in the area.