We connect responsible tenants with modern living in historic neighborhoods.
AG Management oversees our rental properties. Our tenants benefit from beautifully restored living with historic charm and the support of a management company who is committed to preservation of the neighborhoods in which they are living.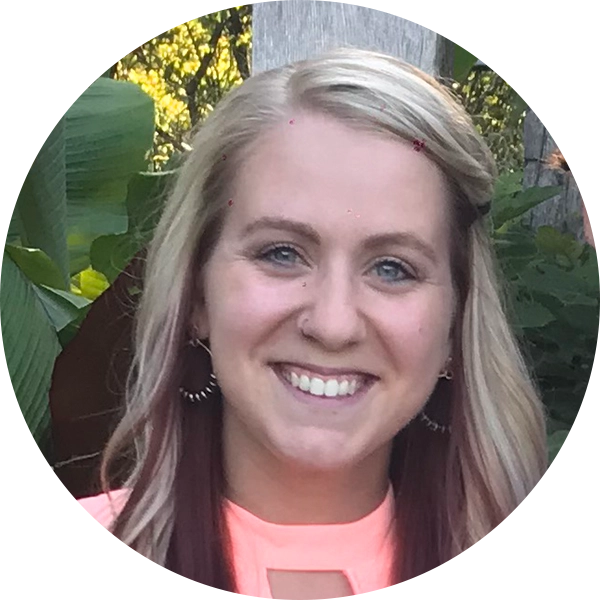 Cat Middendorf
Leasing Agent
Cat manages tenant relations and leasing our units. She takes pride in making sure all of our tenants are taken care of, and ensures a smooth transition during the move-in and move-out processes. If interested in one of our properties you can reach Cat via text at 520-341-2257.
Interested in a AG Property?